Design, Manufacture, Install & Service
---
By Kelvin Melton & Madison Denardo - September 7, 2021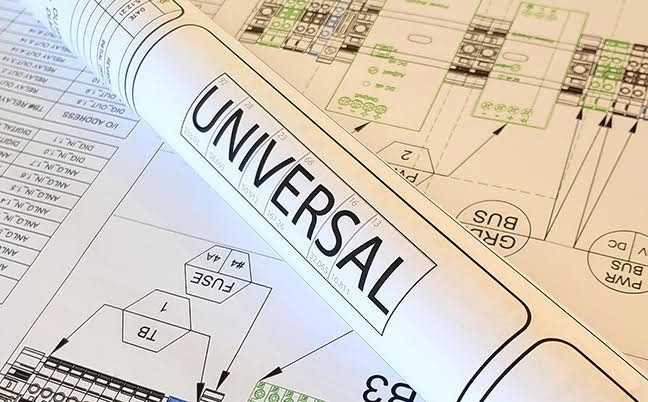 As the leader in automated grow systems for the cannabis industry, Universal Controls LLC saves our customers time and money every step of the way. Our full project process guides you, the customer, through design, manufacturing, installation, and service. Owners, project managers, and constructions teams can rest assured that our automated CO2 systems are reliable and complete. 
Everything begins with our dynamic sales team developing estimates for exactly what you require from your system. Once the parameters of the project are determined the Universal Controls Engineering Team steps in to fully design all specifications of the CO2 Control Panel, CO2 Safety Components, as well as CO2 Enrichment Distribution. Our design team works directly with you and your team to finalize every detail of the system to ensure that the permitting process with your local fire department is as smooth and swift as possible. 
Now that the system has been designed, our team of highly trained technicians quickly manufacture your custom system and ready it for delivery. Your shipment will include all the necessary components for full monitoring and enriching CO2 system. Can you say that about the competition? 
Within your construction schedule, our installation team can be onsite to install your system quickly and painlessly with plenty of time to ensure inspection completion and plant delivery. 
Our offerings don't stop there! Once the system is put in place, our engineers test and commission the system so you know that when we hand it over to you and your team it's ready to go just as you've requested. 
But wait there's more! Once we've commissioned your system, we then move into a highly supportive monthly system service packages to ensure that you've got a team of specialists at the ready in case you need help. 
Why go anywhere else when Universal Controls LLC offers the best complete systems, full project process, and robust customer support? 
Let's get growing!
Go Back